UC
management
Everything you need to run your business!
Ujatcare does it for you
Did you know that on average, an Agency Manager spends more than 20 hours a week doing office administrative work? This ends up costing agencies over $40,000 per year. (Not to mention the opportunity loss).
If there were a way to automate those tasks, free up your time, and allow you to serve your clients and employees more efficiently, would you at least want to know how? Enter ucManagement.
Learn more!
The Easy way to Manage
What happens when you pair AI with well-trained staff from Ujatcare?
We will assign a team of specialists to your company who will work together with our AI-powered software and use automated solutions to deliver results to your company faster than a single person could do alone.
Learn more!
We offer you
Call Management
Email Management
Caregiver Onboarding & Management
EVV scheduling and compliance management
3rd Party Software Integration
Automated Hiring process
Documents and Compliance Management
Best Price in the Market 100% guaranteed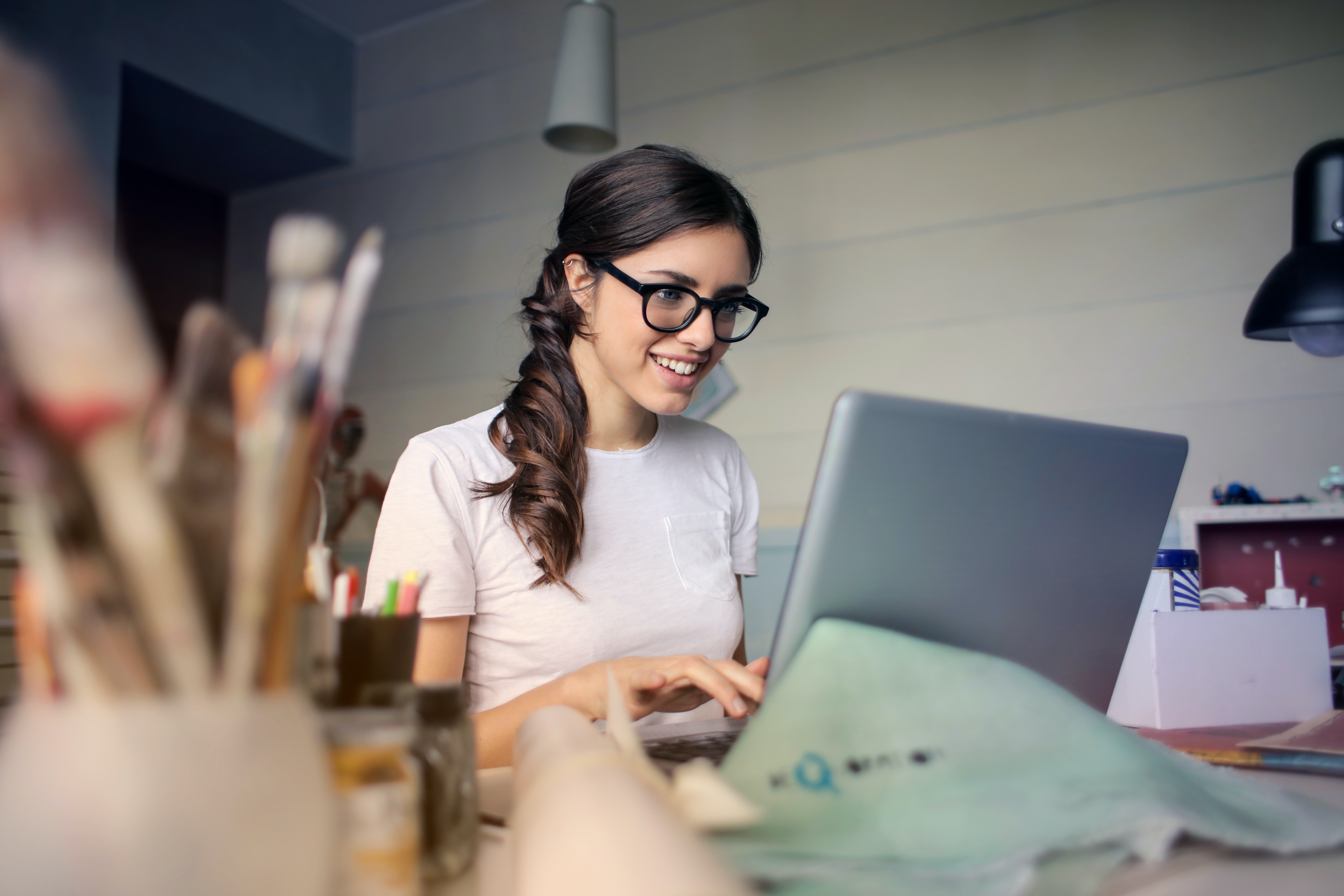 Stop Losing Money and Opportunities
We set people free to do great things and serve well
I want to know more!