Let's Get Started
Create your digital storefront with UJAT in just few easy steps.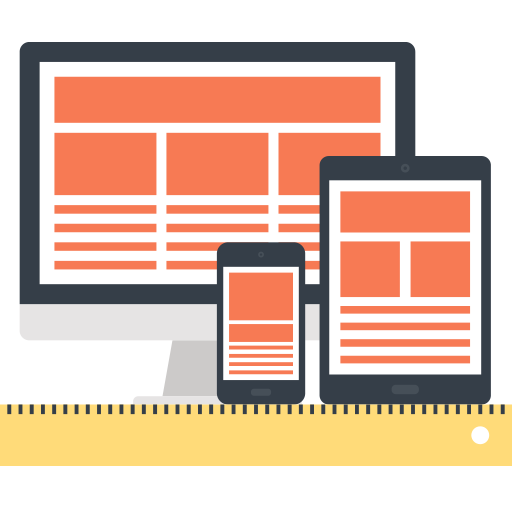 Choose a design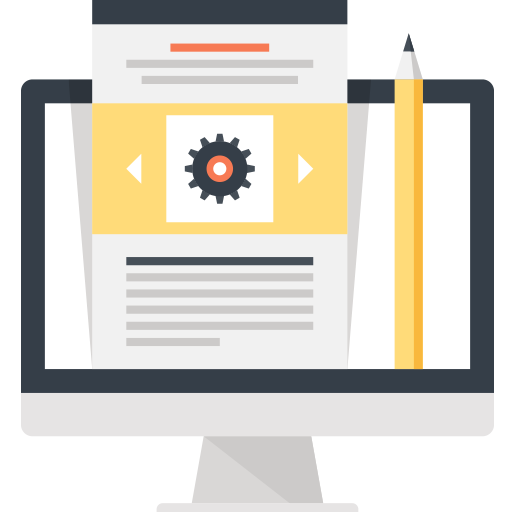 Edit your storefront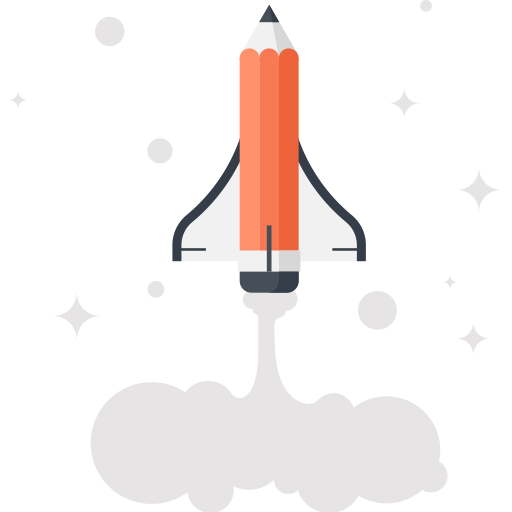 Publish to the Web
Step 1

Choose a Template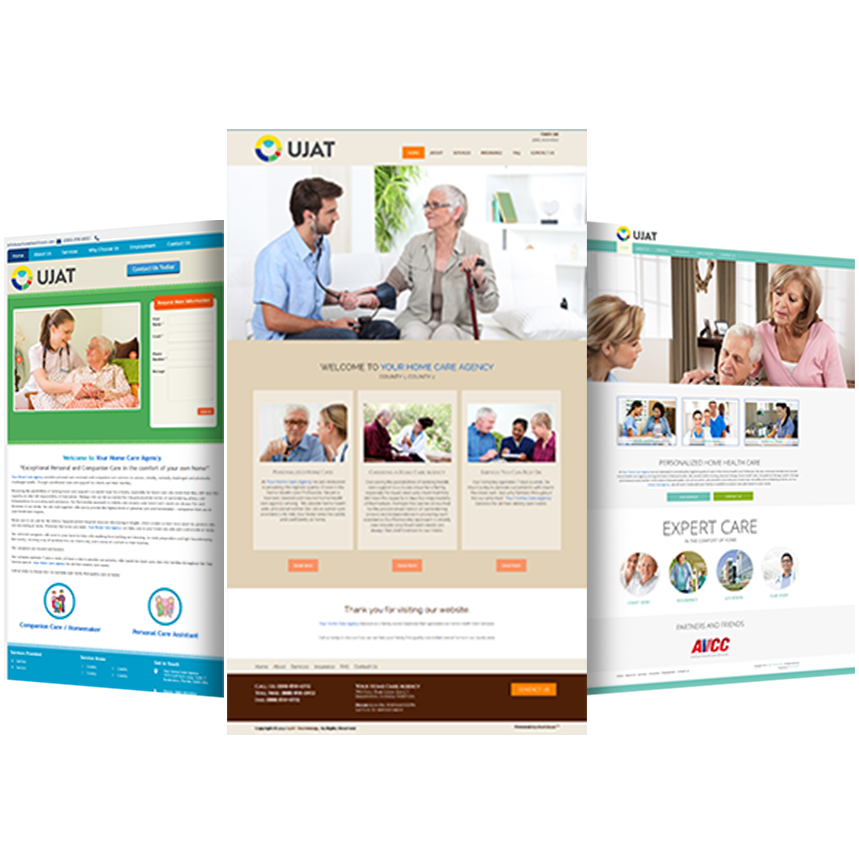 Variety of home health care digital storefronts prepared for you.
Whatever your vision of your site is UJAT have you covered. Our designers have created stunning ready-made templates specialized for home healtcare to give your storefront an instant head start. Here at UJAT we pride ourselves on having the best template designs in the industry.
Explore
Step 2

Customize Your Storefront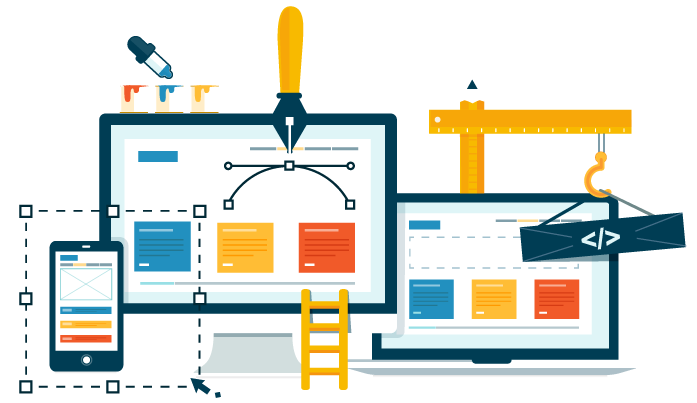 Customizing your digital storefront has never been so easy.
Perfect content for your digital storefront is just a click away. Just follow this Link and download the content form, fill it in and submit it in a ticket. One more important thing for customization is your logo. If you already own one provide it attached to the ticket, in the .PNG format with transparent background. This way you will have your digital storefront customized in no time.
Submit
Step 3

Publish to the Internet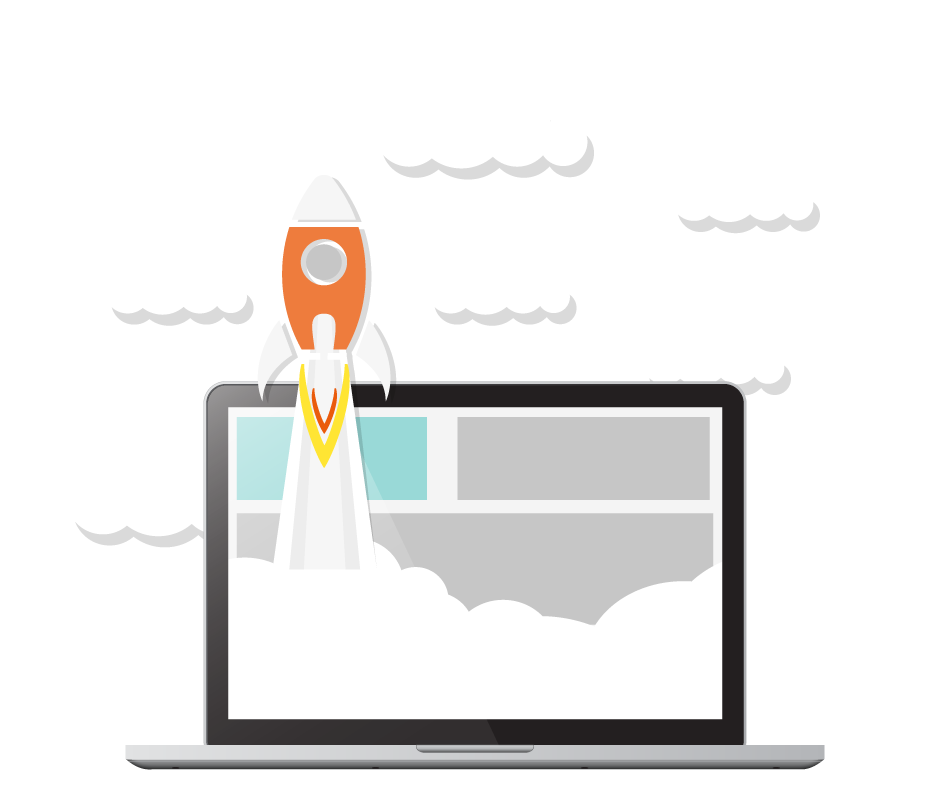 You're ready to show your new digital storefront to the world.
After all the changes are done, open a ticket addressing it to the "GO LIVE" department, and your digital storefront is ready to start with the business.
Choose the right digital storefront template for you!
UJAT has a number of specialized home health care digital storefront templates to choose from.
View samples