Office Stuff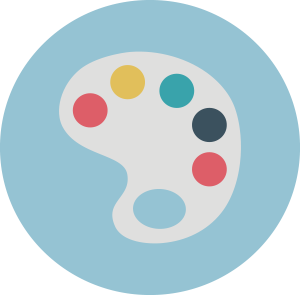 Office one click away
We created Office stuff solely for you, our clients, in order to eliminate the need of renting super expensive corporate servers along with wider range of system administrators. Moreover, with Office stuff you can reach your documents from any part of the world being that they are safely tucked in on our virtual cloud service making it perfect for home health care business. With only one purchase you will receive all of the productivity and office tools that you'll ever need instead of buying them one by one (with much higher cost at that).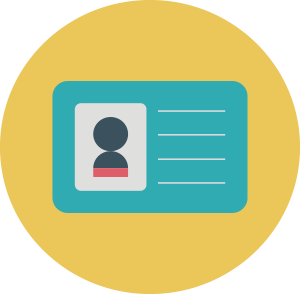 Safe and secure
In order to prevent any potential hacker to access your sessions and get private information, the files are stored using very high level of encryption. Furthermore, we have made it possible for you to make use of an extra security level for protecting your "office". By enabling the confirmation sms code service, in addition to a standard sign-in procedure our users will be requested to enter a special safety code sent to your smart-phone.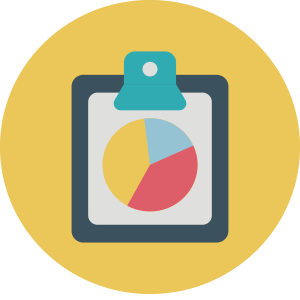 Unlimited Possibilities
Office stuff allows you to create various templates and even insert videos from popular websites such as YouTube. Of course, our users can always count on free regular updates. Being fast and professional as we are, rest assured that you will indeed be provided with assistance for all technical and functional issues that might (and usually won't) occur during your work.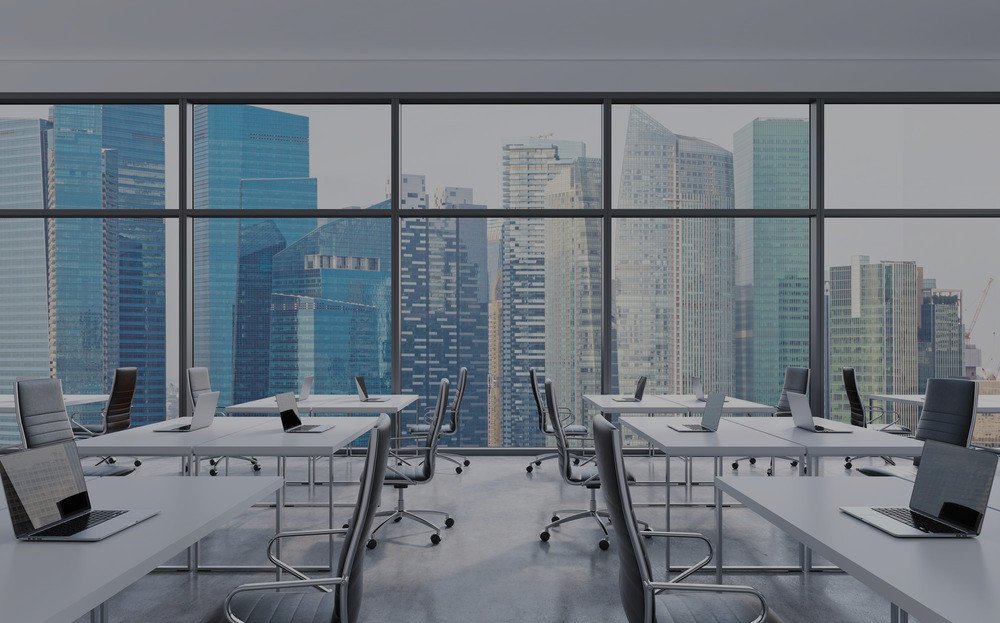 One of the most feature-rich Cloud office packages available on the market
We offer a complete productivity package with both document and project management, CRM, mail, calendar, and corporate network. Meaning that you won't have to switch back and forth between multiple applications to perform various different tasks. With Office Stuff, you are receiving a single multi-featured system to organize every individual part of your business which will naturally lead to improvement both of your productivity as well as the optimization of your business structure.
All of the needed tools within a single purchase
Support for all popular platforms (including Windows, Ubuntu, Mac etc.)
100% compatible with MS Office formats
Perfect for home care agencies
Open source & Safe
Two-step verification possible
Third party add-ons
Updates and technical support
Order Now
Your office on the palm of your hand
Order Now