SALES SUPPORT
Build stronger relationships with your clients.
Boost your sales with Live Chat and Call Center.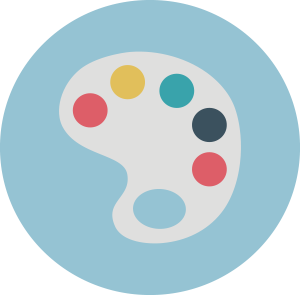 There are two levels of Support
On one side there is Live Chat. An operator answers questions from potential clients who visit your agency's website. In this way operators can answer wide range of questions about services, pricing, reputation etc. They collect contact info from clients and send it to your company.On the other side, we offer the same service, but with a Live Operator who takes calls and talks to your clients. Using this service you can build strong bonds with potential clients. Establishing a call center is one of the key things in developing relationships with your clients.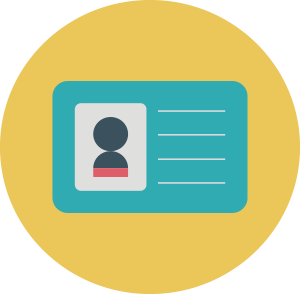 Why Live Chat Improves Sales?
A visitor that found your website through search engines is not a loyal customer. They just want to check if there is something interesting for them. With Live Chat you can provide more information and to assure them they will make a right decision if they choose your home care agency.Answering their questions and solving problems is a huge step to converting them from 'lead' to 'customer'. Creating a memorable experience for your clients will bring them back. In other words, you are getting a loyal customer.With our Sales Support you will increase level of personalization for your clients and potential clients. They can easily get answers to their question and solve problems they have.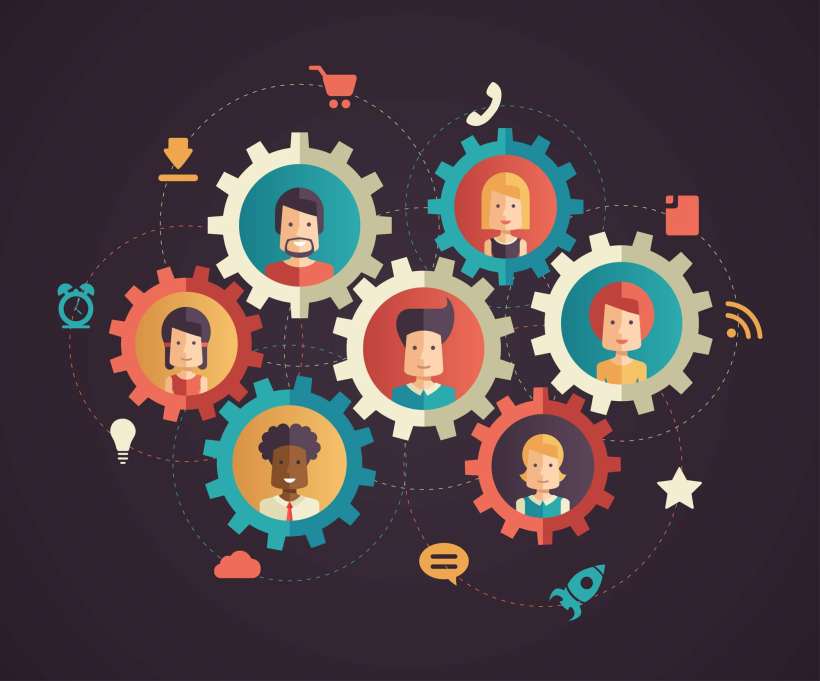 Why choose Sales Support?
Better conversion from visitors to leads
Stronger ties with clients
Increased sales and profit
A quick way to answer all your client's questions.
More loyal customers.
Feedback – you can easily find out what your customers are thinking.
Get our Sales Support and bring communication with your clients to another level. Our team has specialized in home health care business and you can be sure in their knowledge and experience. With adding Sales Support service to your home health care business it will have better chances to grow. Before making a serious decision people tend to ask additional questions to be sure they will make the right choice.
Order Now
Get our specialized Sales Support for your Home Health Care Agency
Order Now